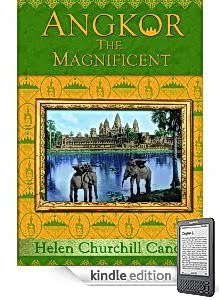 Digital Kindle Cambodia books 2013 offer Angkor history and even folktales instantly at your fingertips with Amazon's Kindle Reader.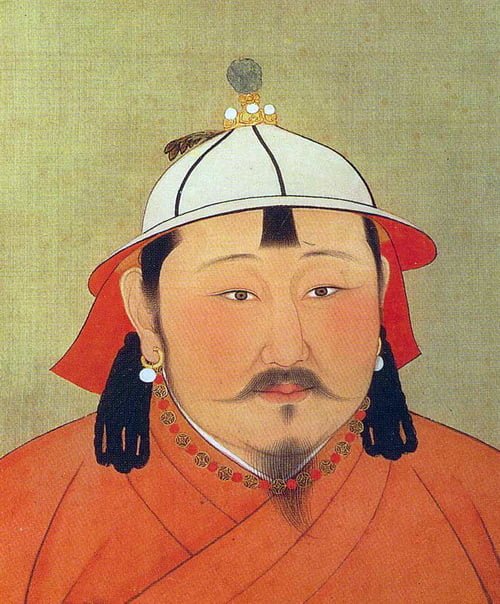 Book review of Chinese traveler Zhou Daguan's critical 13th century account of the ancient Khmer capital of Angkor: "A Record of Cambodia."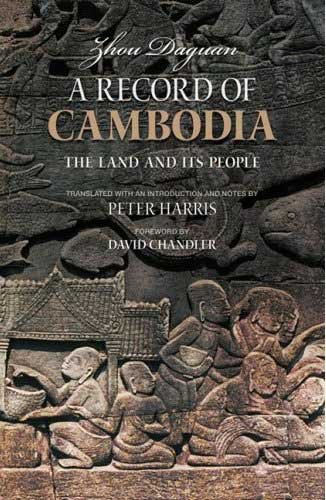 Historian Milton Osborne's book review of "Record of Cambodia," the most important text on ancient Angkor by 13th c. Chinese traveler Zhou Daguan. Translated by Peter Harris.