Free Guidebook to Angkor Wat and Khmer Temples in Cambodia
Angkor Wat is just one of hundreds of monuments built by a succession of powerful Khmer kings between the 7th and 13th centuries, and now scattered throughout northern Cambodia. For decades, "The Monuments of the Angkor Group" by Maurice Glaize was the definitive guide to these temples. Thanks to Nils Tremmel, this classic book has been translated to English and is available as a free PDF download. Free Guidebook to Angkor Wat and Khmer Temples in Cambodia
First published in 1944, "The Monuments of the Angkor Group" remains one of the most comprehensive guidebooks with suggested itineraries, maps, photos and, in the words of  Georges Cœdes (1886-1969), a master of Khmer studies and former director of the École Française d'Extrême-Orient, the guidebook includes:
"…the fundamental ideas concerning the history of the country, its religions, the meaning and evolution of the monuments, their architecture and their decoration, the sculpture, and finally to the work of the Conservation d'Angkor, gives an initiation to Angkor that until now has been lacking."
Tremmel's online English version, based on the 4th edition introduced by Jean Boisselier,  is professionally translated and designed. Tremmel supplemented this new edition with more than 80 illustrations, including his own high quality photos that surpass those in the original edition (see examples below). The book also includes numerous diagrams and maps from the EFEO.
To download your free copy of this exceptional Angkor guidebook visit The Angkor Guide website. On his personal site, Nils Tremmel also offers beautiful guides to Haiti and to the Wonderland Trail circling Mt. Rainier in Washington state.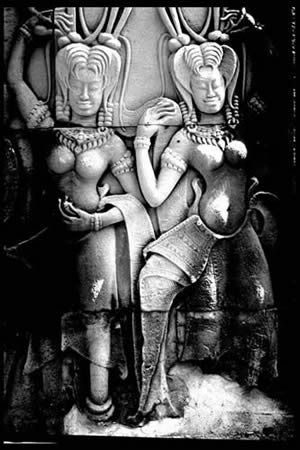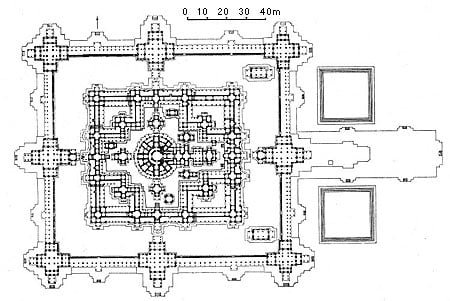 Free Guidebook to Angkor Wat and Khmer Temples in Cambodia