Picture Postcards of Cambodia – A masterpiece, conveying the adventure, diversity, exoticism and excitement of early 20th century SE Asia.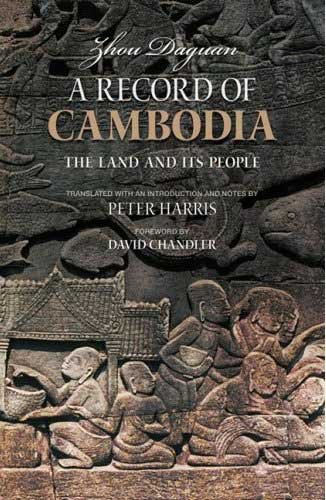 Historian Milton Osborne's book review of "Record of Cambodia," the most important text on ancient Angkor by 13th c. Chinese traveler Zhou Daguan. Translated by Peter Harris.
"The Armies of Angkor: Military Structure and Weaponry of the Khmers" by Michel Jacq-Hergoualc'h. Armies of Angkor-Siam Society Review by Milton Osborne.